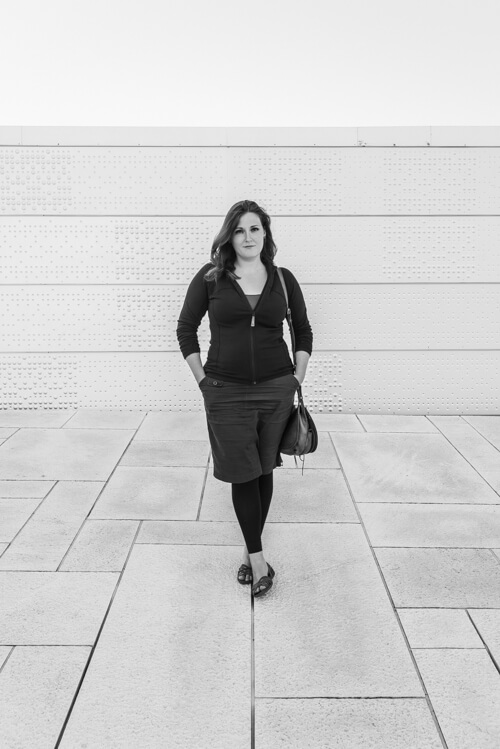 I am an illustrator with paper addiction working in Warsaw Poland. I started drawing the day my mother left her lipstick near my crib. The wall looked awesome and my mom cried a little… True story. Years passed and I'm still drawing.
I've graduated from the Academy of Fine Arts in Warsaw in 2011 with a diploma in Printmaking. Since then I did commissions for various clients, and when I find the time I doodle for myself. You can see the results on this page. Thank you for your time and I hope you like what you see.
I'm available for artwork and design commissions. If you have any inquiries feel free to contact me.